Savoir faire des alliances de sens, de joie et de compétences est un art et un métier. De telles alliances se construisent dans la durée ; mais il y a aussi des alliances qui – comme le "Lis d'un jour" – se consomment dans un moment unique.
Nous sommes une communauté d'entrepreneurs et d'experts, de coachs et de créateurs, avant-gardistes, multidisciplinaires et aguerris.
Toute notre dynamique commune s'articule autour de trois mots :
Réciprocité, Générosité & Humanité
Nous relions nos expériences et nos expertises pour créer de nouvelles façons de penser, d'agir et de ressentir.
Nous aimons créer de nouvelles formes d'action collective, plus humaines, durablement profitables et porteuses de sens.
Nous réinventons nos relations pour animer et accompagner nos clients à travers des systèmes.
Expert – Coach – Pracademic
I help managers and their teams harmonize their strategic views with their inner aspirations and develop new inspiring leadership postures.
A former intense practitioner of model thinking I have developed a more intuitive experience of complexity.
I strive to share through my coaching and facilitation practices for managers and executives, both in the corporate context and the academic field (CNAM University, Sciences Po Executive).
Basket-ball, science-fiction and vocal improvisation are my main sources of inspiration.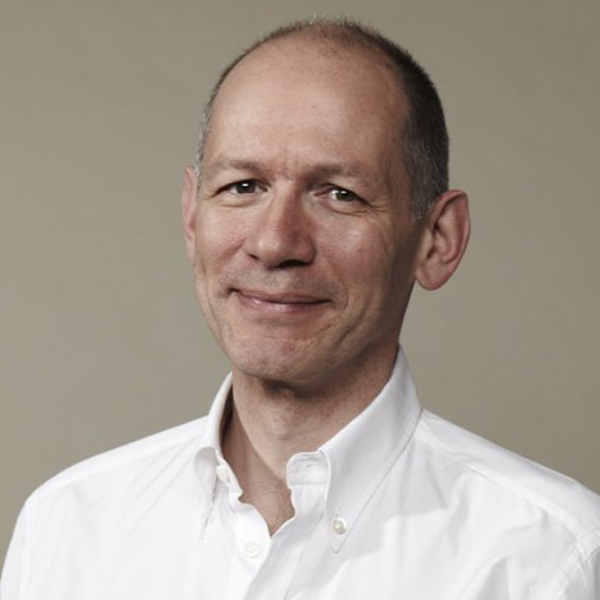 Astrophysics and Humanity, all in one
I have a dual engineering and business education and during the past 15 years, I held multiple leadership positions in Sales, Channel Management, Strategy and Supply Chain in Europe and in Asia.
Passionate about innovation and complexity, I help my clients to leading disruptive transformations in multinational corporations.
Opening doors and investigating new futures Is what I like the most.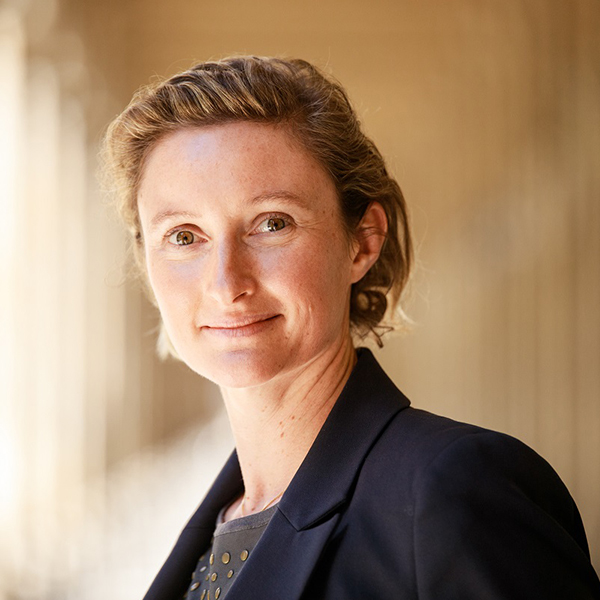 Adrien Angliviel de la Beaumelle
Facilitateur dans l'âme, Créateur par nature
I have been a facilitator and/or trainer since 1999.
I design and deliver programs globally working with teams of skilled practitioners and have worked in all sectors and for all type of groups, from Excom size to Top 300.
I love generating a sustainable breakthrough and when nothing works, my humor and my sensibility for the unexpected are always present.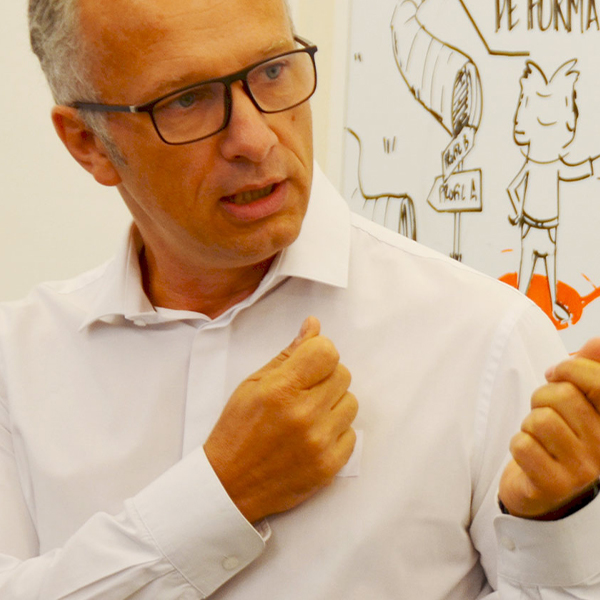 Expert de la relation et de la puissance émotionnelle
J'ai fait des études en Psychologie, en Informatique et au conservatoire de musique, à Paris et aux Etats Unis.
Comédien au théâtre, à la télévision et réalisateur pour le cinéma, je me suis formé aux outils et aux techniques de l'art dramatique russe et américain afin d'aider les équipes à développer leur art de communication.
Quand l'art dramatique rencontre notre compétence relationnelle, la créativité est infinie.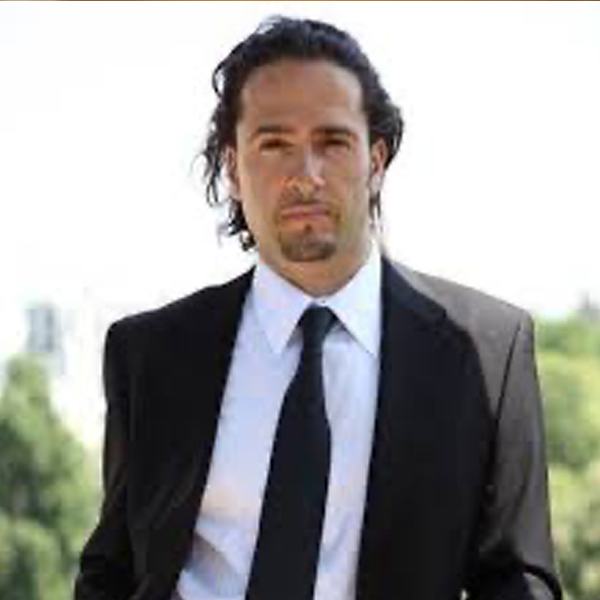 Transformation Activist, Innovation Agent, Anxiolytic
Je possède 15 ans d'expérience en stratégie, innovation, marketing et
approche, j'opère le plus souvent pour des sociétés internationales confrontées au monde moderne: décider dans l'incertitude, ajuster les schémas mentaux, changer de modèle de management, innover, (se)transformer …
J'aime enseigner en collaboration avec des musiciens, des ethnologues, des financiers, des sociologues, des philosophes et plus généralement des 'marginaux sécants'.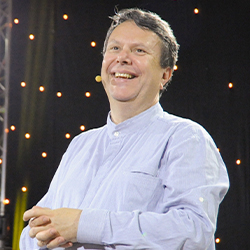 HEC, Sciences Po, Insead
Créons ensemble
Depuis plus de 10 ans, j'ai le plaisir d'intervenir dans les programmes de coaching et de leadership
HEC
Coaching d'organisation, Coaching of organizations, Executive Coaching, Supervision
INSEAD :
How to coach men to promote diversity and inclusion / gender balance within their organization?
Vulnerability as strength for female leaders.
Sciences Po :
Intelligence collective pour le programme de Leadership, crée par Olivier Basso.
International Mozaik
MasterClass : La sensibilité et la vulnérabilité du coach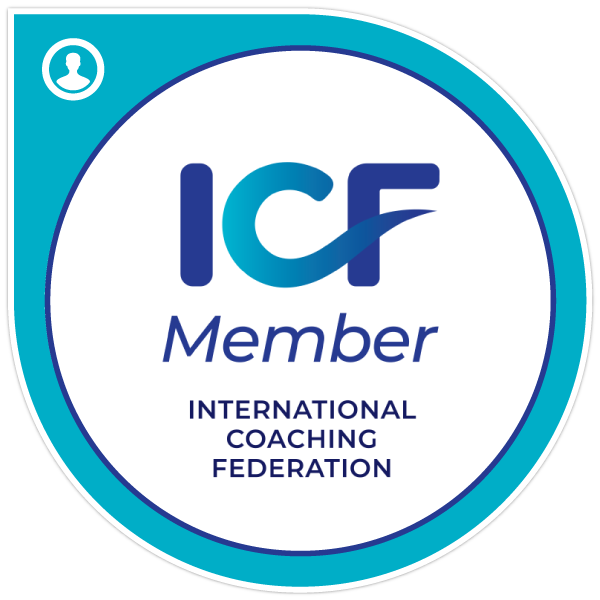 The International Coach Federation is the support network for these professional coaches. Whether it's Life Coaching, Executive Coaching, Leadership Coaching or any other skilled coaching, ICF leads the global community in advancing the profession. Through a worldwide network of professional coaches, ICF builds, supports and preserves this growing field, providing connections near and far. Sabine is a Master Certified Coach ICF and has co-designed two international ICF conferences.